In a sea of startups, every innovative idea deserves its moment in the spotlight. We've handpicked and analyzed your website, offering free marketing insights, as our way to nurture the next big thing. We're passionate about partnering with startups like yours.
If you find our insights valuable, and would like to discuss it further, feel free to schedule a call.
Startups with VC-funding of $1-20 Million can request their own marketing plan too.
In order to reach this goal, a single four-pronged strategy is what would be needed. Here's what we suggest –
#1. On-Page SEO Plan for Forum
Forum does not have any blog articles. As Forum starts to scale, it needs to focus more on inbound marketing and it also needs to come off as a thought-leader in the space.
As such, we recommend that you try and scale up your content to 1000 in the shortest possible time.
Here is a list of 100 blog post title suggestions along with relevant keywords that you can use to fix it. You can create it pretty fast if you use AI along with content editors (but take care, the articles have to be carefully optimized to improve readability and more importantly, insert internal links for faster indexing by Google) –
"Finding Strength in Peer Support: Overcoming Life's Challenges"
"Navigating Grief Together: The Power of Group Support"
"Thriving in Career Transitions: How Peer Groups Can Help"
"Building Stronger Relationships Through Shared Experiences"
"The Role of Peer Support in Successful Life Transitions"
"Empowering Women: The Impact of Female Support Groups"
"Overcoming Isolation: Connecting with Others Facing Similar Struggles"
"Balancing Life and Career: Insights from Peer Support Groups"
"Healing After Loss: The Journey of Grief Support Groups"
"Strengthening Mental Health Through Community and Connection"
"Enhancing Personal Growth with Supportive Peer Groups"
"The Importance of Safe Spaces in Discussing Life's Challenges"
"Transformative Stories: Successes from Peer Support Groups"
"Fostering Emotional Wellness in Relationship Support Groups"
"Achieving Work-Life Balance: Insights from Career-Focused Groups"
"The Benefits of Virtual Peer Support in Busy Lives"
"Tackling Parenting Challenges with Group Support"
"Creating Lasting Friendships in Peer Support Communities"
"Guided Discussions: The Role of Experienced Facilitators"
"Journey Through Grief: How Support Groups Can Help"
"Coping with Stress: Strategies from Peer Groups"
"Empowering Each Other: The Impact of Women's Groups"
"Reinventing Yourself: Support for Major Life Changes"
"Managing Relationship Challenges with Group Wisdom"
"The Healing Power of Shared Grief Experiences"
"The Value of Confidentiality in Support Group Discussions"
"Navigating Professional Growth with Peer Insights"
"The Art of Letting Go: Learning from Grief Support Groups"
"Building Confidence Through Relationship Support Networks"
"Overcoming Obstacles with Encouragement from Peer Groups"
"The Impact of Community in Personal Development"
"Sharing and Growing: The Essence of Women's Support Groups"
"Developing Resilience Through Group Support"
"Embracing New Beginnings: Support for Life Transitions"
"Unlocking Potential: Career Advancement with Peer Groups"
"Grief and Healing: Understanding the Support Group Journey"
"Fostering Authentic Connections in Relationship Groups"
"Cultivating Emotional Intelligence in Support Settings"
"The Strength of Shared Experiences in Overcoming Challenges"
"Growing Together: The Benefits of Joining Women's Groups"
"Effective Coping Mechanisms Shared in Support Groups"
"Bridging the Gap: Support for Intergenerational Challenges"
"The Role of Empathy in Peer Support Group Success"
"Exploring Identity and Purpose in Life Transition Groups"
"Career Reinvention: Leveraging Group Insights"
"Peer Support as a Catalyst for Emotional Healing"
"Journey of Self-Discovery in Relationship Support Groups"
"Overcoming the Stigma of Seeking Help: Support Group Stories"
"Enhancing Communication Skills in Peer Groups"
"Creating a Safe Haven: The Importance of Confidential Group Settings"
"Navigating Midlife Changes with Peer Support"
"The Power of Listening: Lessons from Grief Support Groups"
"Finding Clarity in Career Decisions with Group Guidance"
"Breaking Down Barriers: The Impact of Women's Support Groups"
"The Therapeutic Value of Sharing in Peer Groups"
"Unleashing Potential Through Supportive Relationships"
"Harnessing Group Wisdom for Personal Challenges"
"Journey Toward Healing: Shared Stories of Overcoming Grief"
"Thriving in New Roles: Support for Career Transitioners"
"The Role of Facilitators in Guiding Support Groups"
"Embracing Vulnerability in Relationship Support Sessions"
"The Importance of Community in Challenging Times"
"Strategies for Effective Peer Support in Women's Groups"
"Overcoming Adversity with the Help of Support Groups"
"Learning from Others: Growth in Peer Support Settings"
"Navigating the Complexities of Modern Relationships"
"The Impact of Peer Support on Emotional Resilience"
"The Power of Shared Wisdom in Career Development"
"Healing Together: The Collective Journey of Grief Groups"
"Building Trust in Support Group Environments"
"Coping with Change: Insights from Life Transition Groups"
"Enhancing Professional Skills Through Peer Learning"
"Transformative Experiences in Women's Support Groups"
"The Benefits of Ongoing Peer Group Engagement"
"The Healing Journey: Navigating Life After Loss"
"Cultivating Leadership Skills in Career-Focused Groups"
"Emotional Support: The Key to Relationship Resilience"
"The Role of Peer Groups in Personal Empowerment"
"Finding Solace and Strength in Grief Support"
"Mastering Work-Life Balance with Group Support"
"Navigating Love and Relationships: Group Insights"
"Celebrating Successes in Women's Empowerment Groups"
"The Transformative Power of Group Dialogue"
"The Importance of Diverse Perspectives in Support Groups"
"Building a Supportive Network for Career Progression"
"Overcoming Life's Hurdles with Community Support"
"Grief: A Shared Path to Healing and Hope"
"Empowering Each Other: The Essence of Peer Groups"
"Personal Growth Through Relationship Discussions"
"The Role of Mutual Support in Overcoming Life's Obstacles"
"The Impact of Supportive Networks on Career Satisfaction"
"The Healing Effect of Collective Grief Processing"
"Strengthening Bonds: The Power of Women's Groups"
"Finding Your Path: Support for Life's Crossroads"
"Achieving Goals with the Help of Career Support Groups"
"The Journey of Emotional Recovery in Grief Groups"
"Building Meaningful Connections in Relationship Forums"
"Harnessing the Power of Group Support for Personal Development"
"Transitioning Careers: Insights from Peer Support"
"The Role of Facilitated Discussion in Effective Support Groups"
#2. Off-page SEO Plan for Forum
Forum has a low Domain Authority and Domain Rating. It's Ahrefs' DR is 10.
We suggest reaching out to blogs in the industry, asking to guest post. With the influx of GPT4 and other content marketing software, most blogs are not too agreeable to this suggestion, so you may need to keep some marketing budget aside for payments for backlink insertions and guest post placements.
However, you should hire a seasoned SEO guy for this as you don't want to get backlinks from the wrong websites, as that can harm your website by adding to its spam score.
Here's a list of 50 high quality and relevant blogs in your niche that you should try to guest post at:
Online Community Building Blogs
Social Media Strategy Blogs
Digital Marketing and SEO Blogs
Content Creation and Blogging Tips Blogs
Web Development and Design Blogs
User Experience (UX) and User Interface (UI) Design Blogs
E-commerce and Online Business Blogs
Customer Service and Engagement Blogs
Technology and Innovation Blogs
Software as a Service (SaaS) Blogs
Entrepreneurship and Business Growth Blogs
Product Management and Development Blogs
Leadership and Team Building Blogs
Communication and Networking Blogs
Data Analytics and User Behavior Blogs
Cybersecurity and Online Safety Blogs
Education Technology and E-Learning Blogs
Gaming Communities and Esports Blogs
Health and Wellness Community Blogs
Fitness and Lifestyle Community Blogs
Personal Development and Self-Help Blogs
Hobby and Interest-Specific Community Blogs
Arts and Crafts Communities Blogs
Music and Audio Technology Blogs
Film, TV, and Media Discussion Blogs
Book Clubs and Literature Discussion Blogs
Science and Research Community Blogs
Environmental and Sustainability Blogs
Travel and Culture Blogs
Food and Culinary Community Blogs
Fashion and Beauty Community Blogs
Parenting and Family Life Blogs
Relationship Advice and Community Blogs
DIY Home Improvement and Decor Blogs
Financial Advice and Investment Communities Blogs
Legal and Law Discussion Blogs
Real Estate and Property Investment Blogs
Pet Care and Animal Lover Communities Blogs
Sports and Recreation Community Blogs
Car Enthusiasts and Automotive Blogs
Photography and Visual Arts Blogs
Language Learning and Linguistics Blogs
Professional Development and Career Blogs
Blockchain and Cryptocurrency Communities Blogs
Non-Profit and Volunteer Community Blogs
Political Discussion and Analysis Blogs
History and Archaeology Blogs
Philosophy and Ethics Blogs
Psychology and Mental Health Blogs
Medical and Healthcare Discussion Blogs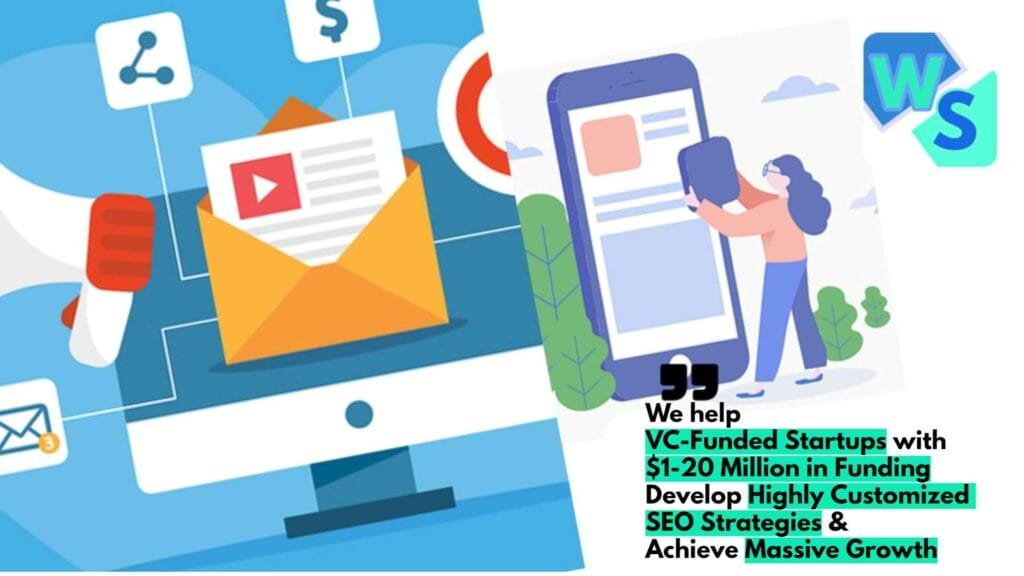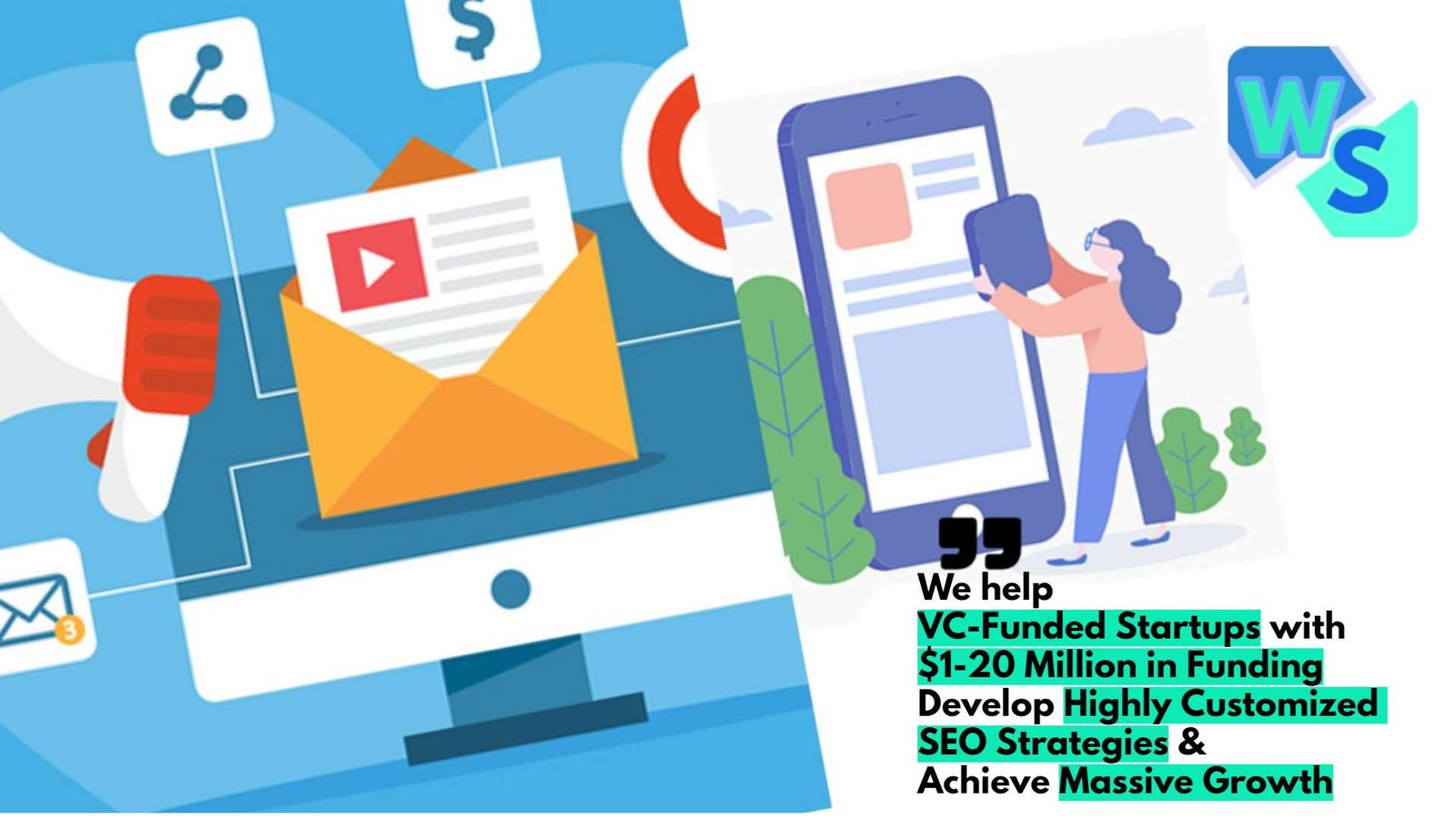 #3. Social Media Marketing Plan for Forum
If traffic, leads and revenue is your goal, we would advise you keep it simple.
We would suggest focusing on two main social platforms for starting out, which are Twitter and Facebook. We believe in keeping your marketing focused so as to deliver the highest returns.
The reason why we stress on these two platforms are simple –
Facebook's organic reach is very low, but having a decent following up there, helps add to your credibility. Running some ads can get you a sizeable following quite fast and cheap. Further, you can drive the followers into a group, in which, you will have a strong reach and be able to use your group participants for additional marketing requirements.
Twitter can help add to your credibility. With Twitter's recent partnership with Google, it looks like a great platform that can deliver amazing long-run results to your business.
#4. Conversion Optimization Plan for Forum
At the end of the day, it is not the traffic or followers that matter, but the conversions and leads.
That's why, once you get the first three plans up and running and start getting a decent amount of traffic, you can switch up to the following plan.
To implement this perfectly, you need to ensure that you are getting a decent amount of traffic from the above plans and you have at least 2000 followers in Facebook and Twitter (total).
Plus, you should have lead magnets throughout your website and on the sidebar of your blog articles.
If that's done, you should optimize the lead magnets and the sidebars to go to a webinar in your niche, wherein you teach your audience about your expertise. That can create an amazing funnel whereby you can convert a good percentage of the attendees into your paying customers. Running ads on this can help supercharge the effort as well.
Having a decent marketing agency aiding you in this process would be even more beneficial as that can ensure you have a decent conversion rate, otherwise you risk burning through your ad money and traffic value.
Would You Like us to help take Forum's Traffic to 100k and beyond?
What we showed you was just the basics. But of course, a plan is only as good as it's execution. So, you could execute all of this yourself, or you could count on us to do it as well.
We could do so much more, such as-
Reverse HARO and get experts to share their thoughts with us for Forum's blog,
Run ads and grow your Facebook page and convert them into your Facebook group members,
Use Javascript code to massively boost your twitter presence,
Create leads for capture and boost your inbound marketing.
You can reach me directly by filling out this form in the sidebar or schedule a meeting here. You don't need to pay anything for the meeting. Worst case: you learn something that you can implement for your startup's marketing at 0 cost!
At WinSavvy, we manage everything, from digital marketing strategy formulation to execution, ensuring you can focus on what you do best – running your startup. We also provide weekly updates and I am personally available as a dedicated point of contact for any of your queries.

Best regards,
Adhip Ray
Founder, WinSavvy