In a sea of startups, every innovative idea deserves its moment in the spotlight. We've handpicked and analyzed your website, offering free marketing insights, as our way to nurture the next big thing. We're passionate about partnering with startups like yours.
If you find our insights valuable, and would like to discuss it further, feel free to schedule a call.
Startups with VC-funding of $1-20 Million can request their own marketing plan too.
In order to reach this goal, a single four-pronged strategy is what would be needed. Here's what we suggest –
#1. On-Page SEO Plan for Chptr
Chptr does not have any blog articles. As Chptr starts to scale, it needs to focus more on inbound marketing and it also needs to come off as a thought-leader in the space.
As such, we recommend that you try and scale up your content to 1000 in the shortest possible time.
Here is a list of 100 blog post title suggestions along with relevant keywords that you can use to fix it. You can create it pretty fast if you use AI along with content editors (but take care, the articles have to be carefully optimized to improve readability and more importantly, insert internal links for faster indexing by Google) –
"Honoring Loved Ones: The Art of Creating Lasting Memories"
"Navigating Grief Through Shared Stories and Memories"
"The Healing Power of Reminiscing About Lost Loved Ones"
"Building a Digital Memorial: A Guide to Celebrating Lives"
"Preserving Precious Memories of Those We've Lost"
"Connecting Generations Through Stories of Ancestors"
"The Role of Community in Remembering Loved Ones"
"Creating a Legacy: The Importance of Memorializing Lives"
"Coping with Loss: Sharing Memories as a Path to Healing"
"The Impact of Storytelling in Grieving and Healing"
"Honoring Life: Innovative Ways to Remember the Departed"
"Keeping Memories Alive: Techniques for Memorializing Loved Ones"
"Exploring the Power of Group Remembrance"
"Finding Comfort in Shared Memories After Loss"
"Preserving Family Histories for Future Generations"
"Digital Memorials: A New Way to Honor Departed Souls"
"Transforming Grief into Lasting Tributes"
"The Importance of Preserving Personal Histories"
"Collective Healing: Sharing Stories of Loved Ones"
"Celebrating Life: How to Create Meaningful Memorials"
"The Therapeutic Effect of Remembering Loved Ones"
"Innovative Ways to Keep the Memory of Loved Ones Alive"
"Crafting a Digital Legacy for Those We've Lost"
"Shared Grieving: How Community Support Helps in Healing"
"Remembering Together: The Strength of Collective Memory"
"Honoring the Deceased with Personalized Tributes"
"The Role of Technology in Preserving Precious Memories"
"Creating a Virtual Space for Remembrance and Honor"
"The Power of Memory in Overcoming Grief"
"Building a Living Memorial: A Tribute to Lost Loved Ones"
"Eternalizing Memories Through Digital Platforms"
"The Healing Journey: Sharing Memories of Lost Loved Ones"
"Digital Storytelling as a Tribute to Departed Souls"
"The Value of Communal Remembrance in Healing"
"Preserving Love and Memories Beyond a Lifetime"
"Creating Everlasting Memorials in the Digital Age"
"The Art of Remembering: Keeping Memories Vibrant"
"The Impact of Sharing Life Stories on Healing"
"Fostering Connection Through Shared Remembrance"
"The Beauty of Collective Memory in Honoring Lives"
"Embracing the Power of Digital Memorials"
"Healing Hearts: The Role of Memory in Grief"
"Creating a Digital Tapestry of Loved Ones' Lives"
"The Comfort of Remembering: Coping with Loss"
"Celebrating Life Stories: A Journey of Remembrance"
"The Essence of Remembrance in Coping with Grief"
"A Community Approach to Memorializing Loved Ones"
"Honoring the Journey: The Significance of Life Stories"
"The Art of Keeping Memories Alive Post-Loss"
"Shared Healing: The Collective Power of Remembrance"
"Digital Memories: A New Frontier in Honoring the Deceased"
"Bridging Generations Through Memory and Story"
"Crafting a Tribute: Honoring Loved Ones Online"
"The Emotional Power of Memorializing Loved Ones"
"Creating a Lasting Legacy Through Shared Stories"
"The Role of Community in Honoring and Remembering"
"Keeping the Flame Alive: Remembering Those We've Lost"
"Harnessing Digital Media to Celebrate Lives Lived"
"The Importance of Storytelling in Preserving Legacies"
"A New Approach to Remembering: Digital Tributes"
"Healing Through Remembering: The Power of Shared Experiences"
"The Eternal Bond: Preserving Memories of Loved Ones"
"Connecting Through Memories in Times of Loss"
"Honoring a Lifetime: Creative Approaches to Memorials"
"Shared Narratives: The Comfort of Community Memory"
"The Therapeutic Benefits of Digital Memorialization"
"Creating a Space for Shared Grieving and Remembrance"
"The Journey of Memory: Keeping Our Loved Ones Close"
"Remembering in the Digital Age: A New Perspective"
"The Continuity of Memory: Bridging Past and Present"
"The Art of Digital Tributes: Celebrating Loved Ones"
"Honoring the Past: The Role of Memory in Our Lives"
"Telling Their Story: The Importance of Life Narratives"
"The Comfort of Collective Remembrance in Grieving"
"The Significance of Memory in Honoring Lost Loved Ones"
"The Healing Power of Collective Storytelling"
"Crafting Lasting Tributes to Cherished Lives"
"The Emotional Resonance of Remembering Together"
"Memorialization in the Modern World: New Approaches"
"The Role of Digital Platforms in Preserving Memories"
"The Power of Shared Memory in Healing and Connection"
"Creating Virtual Memorials: A Modern Tribute"
"Honoring Lives Through the Art of Digital Storytelling"
"The Impact of Shared Memories on Collective Healing"
"Building Bridges Through Memory and Storytelling"
"The Role of Shared Remembrance in Community Healing"
"The Lasting Impact of Honoring Memories Together"
"Digital Memorials: A Space for Collective Healing"
"Honoring Lives: The Importance of Preserving Memories"
"Navigating Grief Through Shared Digital Memorials"
"The Power of Remembrance in Fostering Community"
"Celebrating Life Stories: The Heart of Memorials"
"The Healing Journey of Shared Life Memories"
"Creating a Digital Legacy for Future Generations"
"The Role of Technology in Modern Memorialization"
"Collective Storytelling: A Path to Healing"
"Preserving the Essence of Lives Lived Through Memory"
"Shared Histories: The Power of Digital Commemoration"
"Honoring the Past, Embracing the Future: Digital Memorials"
"The Transformative Power of Memory in Grief and Healing"
#2. Off-page SEO Plan for Chptr
Chptr has a low Domain Authority and Domain Rating. It's Ahrefs' DR is 15.
We suggest reaching out to blogs in the industry, asking to guest post. With the influx of GPT4 and other content marketing software, most blogs are not too agreeable to this suggestion, so you may need to keep some marketing budget aside for payments for backlink insertions and guest post placements.
However, you should hire a seasoned SEO guy for this as you don't want to get backlinks from the wrong websites, as that can harm your website by adding to its spam score.
Here's a list of 50 high quality and relevant blogs in your niche that you should try to guest post at:
Literary Blogs
Book Review Blogs
Personal Development Blogs
Storytelling and Writing Craft Blogs
Fiction Writing and Creative Writing Blogs
Publishing Industry Blogs
Author Branding and Marketing Blogs
Life Coaching and Motivation Blogs
Educational and Learning Resource Blogs
Self-Help and Inspirational Blogs
Memoir and Biography Blogs
Historical Narratives and Analysis Blogs
Art and Culture Blogs
Film and Television Analysis Blogs
Psychology and Self-Reflection Blogs
Philosophy and Life Lessons Blogs
Career Development and Professional Growth Blogs
Language Learning and Linguistics Blogs
Travel and Adventure Journals Blogs
Food and Recipe Story Blogs
Parenting and Family Life Blogs
Relationship and Communication Blogs
Health and Wellness Journey Blogs
Fitness and Personal Training Progression Blogs
Yoga and Mindfulness Experience Blogs
Mental Health and Therapy Journey Blogs
Technology and Digital Life Blogs
Science and Research Discovery Blogs
Environmental and Sustainability Stories Blogs
Social Entrepreneurship and Impact Narratives Blogs
Music and Performing Arts Behind-the-Scenes Blogs
Photography and Visual Storytelling Blogs
Fashion and Style Evolution Blogs
Beauty and Skincare Journey Blogs
DIY Projects and Crafting How-To Blogs
Home Renovation and Interior Design Makeover Blogs
Gardening and Plant Growth Chronicles Blogs
Hobby and Interest Development Blogs
Sports Training and Athletic Progress Blogs
Pet Adoption and Care Stories Blogs
Automotive Restoration and Car Enthusiast Blogs
Video Gaming and Game Development Diaries Blogs
Board Game and Tabletop Gaming Experience Blogs
Collectibles and Fandom Communities Blogs
Anime and Manga Analysis Blogs
Comic Book and Graphic Novel Commentary Blogs
Pop Culture and Trends Commentary Blogs
Social Media and Online Presence Growth Blogs
Financial Freedom and Investment Blogs
Real Estate and Property Flipping Journey Blogs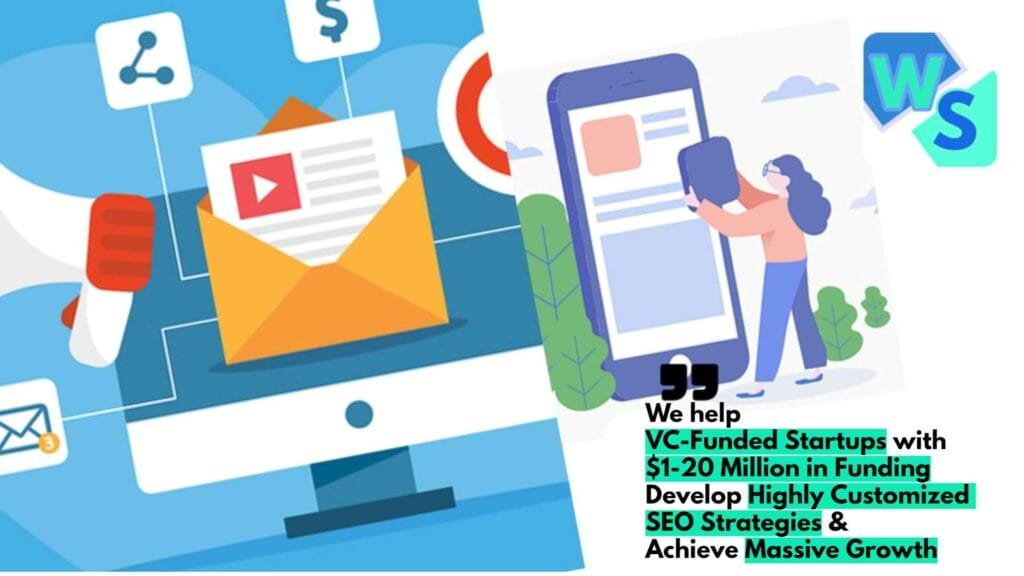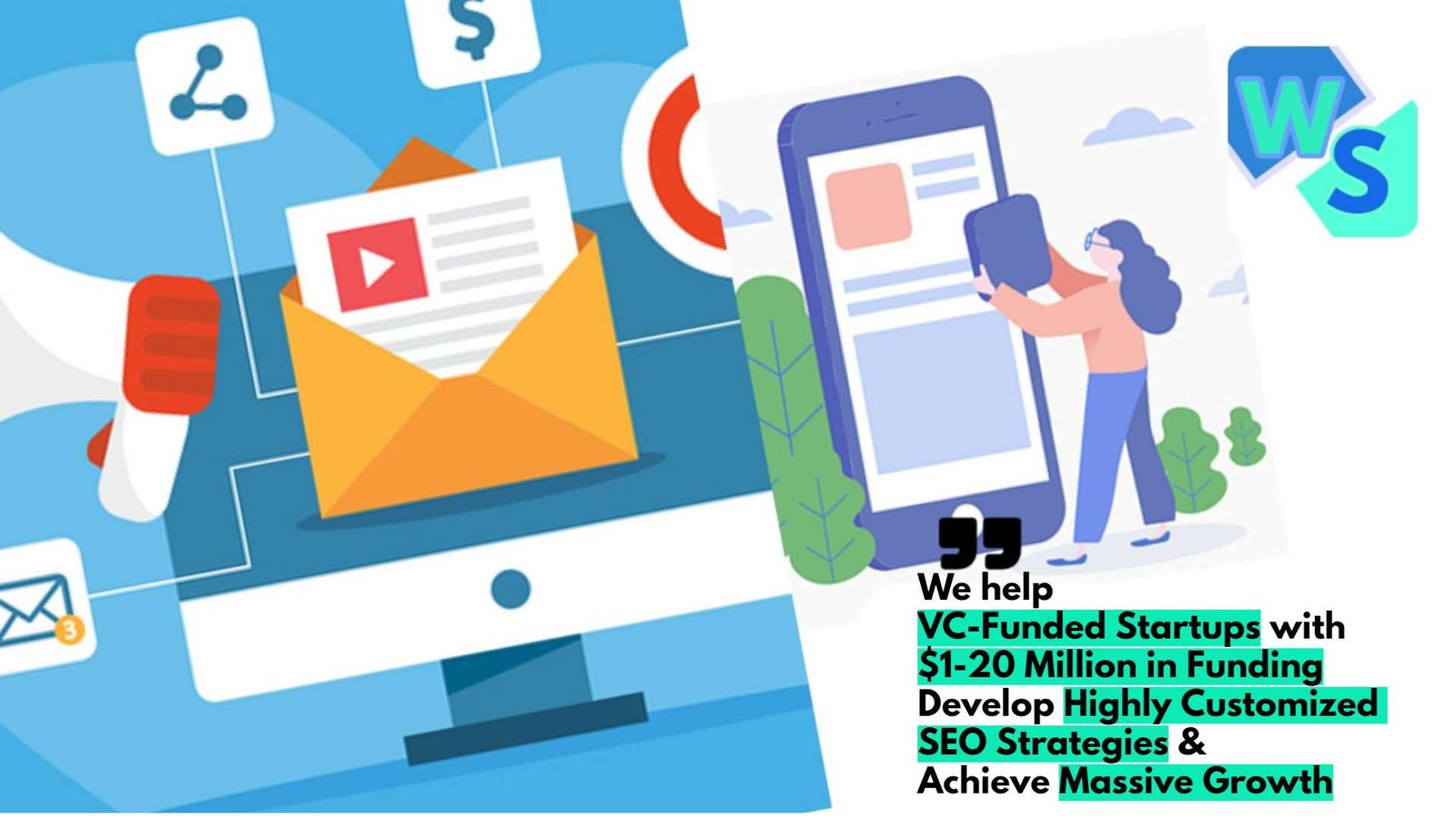 #3. Social Media Marketing Plan for Chptr
If traffic, leads and revenue is your goal, we would advise you keep it simple.
We would suggest focusing on two main social platforms for starting out, which are Twitter and Facebook. We believe in keeping your marketing focused so as to deliver the highest returns.
The reason why we stress on these two platforms are simple –
Facebook's organic reach is very low, but having a decent following up there, helps add to your credibility. Running some ads can get you a sizeable following quite fast and cheap. Further, you can drive the followers into a group, in which, you will have a strong reach and be able to use your group participants for additional marketing requirements.
Twitter can help add to your credibility. With Twitter's recent partnership with Google, it looks like a great platform that can deliver amazing long-run results to your business.
#4. Conversion Optimization Plan for Chptr
At the end of the day, it is not the traffic or followers that matter, but the conversions and leads.
That's why, once you get the first three plans up and running and start getting a decent amount of traffic, you can switch up to the following plan.
To implement this perfectly, you need to ensure that you are getting a decent amount of traffic from the above plans and you have at least 2000 followers in Facebook and Twitter (total).
Plus, you should have lead magnets throughout your website and on the sidebar of your blog articles.
If that's done, you should optimize the lead magnets and the sidebars to go to a webinar in your niche, wherein you teach your audience about your expertise. That can create an amazing funnel whereby you can convert a good percentage of the attendees into your paying customers. Running ads on this can help supercharge the effort as well.
Having a decent marketing agency aiding you in this process would be even more beneficial as that can ensure you have a decent conversion rate, otherwise you risk burning through your ad money and traffic value.
Would You Like us to help take Chptr's Traffic to 100k and beyond?
What we showed you was just the basics. But of course, a plan is only as good as it's execution. So, you could execute all of this yourself, or you could count on us to do it as well.
We could do so much more, such as-
Reverse HARO and get experts to share their thoughts with us for Chptr's blog,
Run ads and grow your Facebook page and convert them into your Facebook group members,
Use Javascript code to massively boost your twitter presence,
Create leads for capture and boost your inbound marketing.
You can reach me directly by filling out this form in the sidebar or schedule a meeting here. You don't need to pay anything for the meeting. Worst case: you learn something that you can implement for your startup's marketing at 0 cost!
At WinSavvy, we manage everything, from digital marketing strategy formulation to execution, ensuring you can focus on what you do best – running your startup. We also provide weekly updates and I am personally available as a dedicated point of contact for any of your queries.

Best regards,
Adhip Ray
Founder, WinSavvy