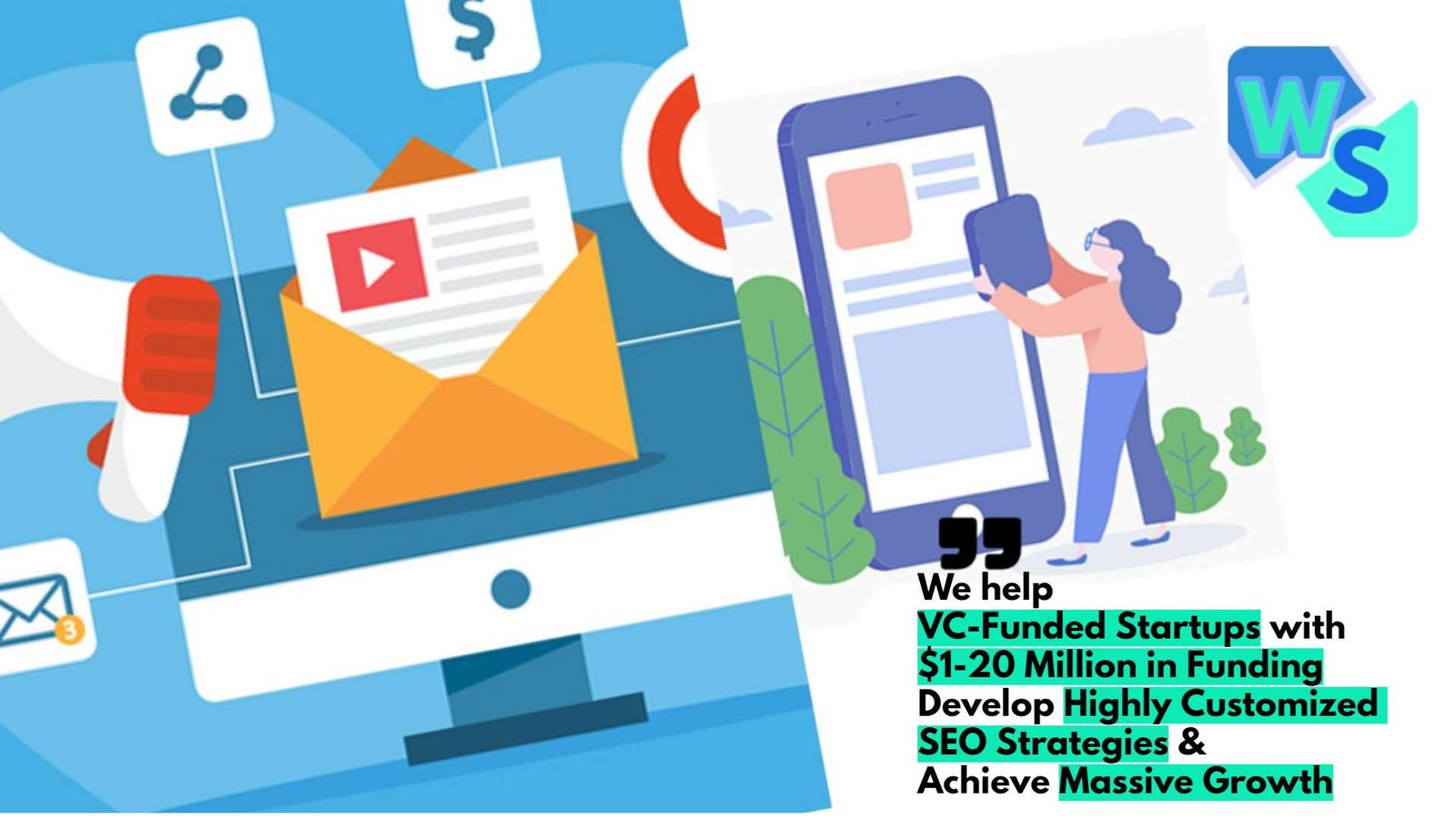 We Explore and Implement
ways to help startups with $1-20 Million in VC-Funding achieve their Maximum Growth Potential.
Want to see how?
We Work with a Maximum of 21 Clients
WinSavvy is a free-access SEO advisory that's only geared towards helping accelerate growth for startups

with

$1-20 Million in Funding

.

We strive to deliver incredibly high value that is quantifiable and work with a select few number of clients so as to deliver the maximum ROI. 
Let's Start Growing Your Startup!

During his work as our business development consultant, he organized several marketing strategies and plans and executed multifarious tasks, which took our traffic at PatentPC.com from 0 to 9.6 thousand per month and our impressions, all the way to 1 million a month!
Adhip is such a nice person to have around!" During the last one month, I had the pleasure of working on the same project domain him, and he leads by example. He always kept the team motivated and shared knowledge. I believe he is one of the best project manager and team leader I ever had, as his people skills are highly developed.

He knows his way around people, he is good with the clients, does whatever it takes to help colleagues and gets things done. His ability to deal with a crisis and come up with new ways to achieve results were always an inspiration.