In a sea of startups, every innovative idea deserves its moment in the spotlight. We've handpicked and analyzed your website, offering free marketing insights, as our way to nurture the next big thing. We're passionate about partnering with startups like yours.
If you find our insights valuable, and would like to discuss it further, feel free to schedule a call.
Startups with VC-funding of $1-20 Million can request their own marketing plan too.
In order to reach this goal, a single four-pronged strategy is what would be needed. Here's what we suggest –
#1. On-Page SEO Plan for FlyGuys
FlyGuys has blog articles that can be considerably improved upon. As FlyGuys starts to scale, it needs to focus more on inbound marketing and it also needs to come off as a thought-leader in the space.
The current articles are too short, have no internal links and are poorly formatted.
As such, we recommend that you try and scale up your content to 1000 in the shortest possible time.
Here is a list of 100 blog post title suggestions along with relevant keywords that you can use to fix it. You can create it pretty fast if you use AI along with content editors (but take care, the articles have to be carefully optimized to improve readability and more importantly, insert internal links for faster indexing by Google) –
"Elevating Efficiency: The Impact of Nationwide Drone Services"
"How Aerial Imaging is Transforming Construction Site Management"
"The Role of Drones in Streamlining Emergency Response Operations"
"Revolutionizing Agricultural Management with UAV Technology"
"Enhancing Industrial Inspections: The Advantages of Drone Use"
"Powering Up Energy Sector Efficiency with Drone Surveillance"
"Deploying Drones for Advanced Environmental Monitoring"
"Precision and Safety: The Benefits of LiDAR Drone Services"
"UAVs in Progress Monitoring: Keeping Your Projects on Track"
"Aerial Imagery for Asset Management: A Bird's Eye View"
"Leveraging Drone Technology for Creative Marketing and Media"
"The Future of Asset Inspection: UAVs in Hazardous Environments"
"Optimizing Utility Management with Aerial Data Acquisition"
"The Power of UAVs in Enhancing Real Estate Marketing"
"Drones and Data: How UAVs Support Smart City Initiatives"
"Improving Infrastructure Analysis with Aerial Inspection Services"
"From Survey to Service: Drones in Land Management"
"Navigating the Skies: Legal Considerations for Drone Operations"
"UAVs at Work: A Closer Look at Commercial Drone Applications"
"Beyond Photography: Drones as Tools for Thermal Imaging"
"Advancements in UAV Technology for Precision Agriculture"
"How Drones are Shaping the Future of Solar Panel Inspections"
"The Growing Importance of Drones in Coastal and Marine Research"
"Cutting-Edge Drone Solutions for Natural Disaster Assessment"
"Taking Flight: The Rise of Drone Services in Logistics and Delivery"
"Unlocking New Perspectives: Drones in Archaeological Research"
"The Advantages of Drone Mapping for Environmental Conservation"
"Scaling Heights Safely: Drones in Cell Tower Inspections"
"Drones in the Field: Boosting Efficiency in Oil and Gas Operations"
"Aerial Advantage: Drones in Cinematography and Film Production"
"Ensuring Wind Farm Performance with Regular Drone Inspections"
"UAVs in Urban Planning: A New Angle on Development"
"The Role of Drones in Facilitating Wildlife Research and Conservation"
"Drone Deployments for Enhancing Golf Course Management"
"Navigating Rough Terrain: The Role of Drones in Mining Inspections"
"How Drones are Changing the Face of Bridge and Infrastructure Inspections"
"UAVs for Public Safety: A New Ally for Law Enforcement"
"The Impact of Drones on Water Resource Management"
"Innovative Drone Applications in Forestry and Timber Management"
"The Benefits of Aerial Surveys in Historical Preservation"
"Drones as Key Players in Post-Disaster Reconstruction"
"Elevating Telecom Infrastructure Maintenance with UAVs"
"The Art of Precision: Drones in Architectural Modeling"
"UAVs: The New Frontier in Precision Viticulture"
"Maximizing Event Security with Aerial Drone Surveillance"
"Drone Data Analytics: Turning Aerial Insights into Actionable Intelligence"
"Drones for Good: UAVs in Humanitarian Aid and Relief Efforts"
"The Competitive Edge of UAVs in Corporate Marketing Strategies"
"Aerial Assessments: Drones in Insurance Claim Processing"
"How Drones are Elevating the Capabilities of Search and Rescue Teams"
"Drone Strategies for Effective Coastal Erosion Monitoring"
"Optimizing Commercial Fishing Operations with UAV Intelligence"
"The Role of Drones in Modernizing Campus Security"
"Drones and the Future of Retail: A New Delivery Paradigm"
"The Role of UAVs in Promoting Sustainable Farming Practices"
"How UAVs are Pioneering New Methods in Geological Surveying"
"The Intersection of Drones and AI in Precision Data Collection"
"Eco-Monitoring from Above: Drones in Environmental Impact Studies"
"UAVs as a Catalyst for Innovation in the Construction Industry"
"The Advantages of Drone Videography in Real Estate Showcasing"
"Drone-Based Monitoring for Efficient Solar Farm Management"
"Precision Mapping: How UAVs are Redefining Survey Accuracy"
"The Rise of Drones in Traffic Management and Planning"
"Expanding Horizons: Drones in Adventure Tourism and Exploration"
"Enhancing Public Infrastructure Projects with UAV Technology"
"A Bird's Eye View: Drones in Landscape Architecture and Design"
"UAVs and Big Data: A Match Made for Industrial Insights"
"UAVs in Action: Real-World Success Stories from Various Industries"
"Drones as a Tool for Enhancing Indoor Air Quality Assessments"
"Streamlining Warehouse Management with Indoor Drone Technology"
"Drone Patrols: Enhancing Perimeter Security for Businesses"
"The Growing Role of Drones in Environmental Law Compliance"
"UAVs in Hazardous Waste Management: Safety and Efficiency Combined"
"The Sky's the Limit: Drones in Creative Outdoor Advertising"
"UAVs for Roadway Inspections: Ensuring Safer Travel"
"Drones in the Sky: Addressing Airspace Integration Challenges"
"UAVs as a Tool for Cultural Heritage Documentation and Preservation"
"Exploring the Potential of Drones in Healthcare Delivery"
"The New Wave of Drone Services in Retail Inventory Management"
"Flying High: The Role of Drones in High Altitude Research"
"UAVs for Building Inspections: A New Standard in Safety and Precision"
"Drone-Based Solutions for Tracking and Managing Invasive Species"
"The Benefits of UAVs in Tracking and Mitigating Climate Change Effects"
"How Drones are Revolutionizing Highway and Road Construction Projects"
"The Cutting Edge of Drones in Advanced Materials Testing"
"UAVs in the Arts: Bringing New Perspectives to Creative Projects"
"Elevating Precision in Sports Field Management with Drones"
"Navigating the Ethical Considerations of Drone Use in Surveillance"
"The Impact of Drones on Enhancing Port and Harbor Security"
"Drones in Journalism: Capturing the News from New Heights"
"The Role of Drones in Advancing Atmospheric Science Research"
"Flying into the Future: The Next Generation of Drone Services"
"How UAVs are Facilitating Efficient Large-Scale Land Assessments"
"Drones for Heritage: Preserving Historical Sites from the Sky"
"Maximizing Crop Yields: The Role of Drones in Precision Farming"
"The Role of Drones in Facilitating Efficient Energy Audits"
"How UAVs are Enhancing the Accuracy of Topographic Surveys"
"UAVs in Entertainment: Behind the Scenes of Aerial Cinematography"
"The Role of Drones in Coastal and Marine Conservation Efforts"
"Navigating the Legalities of Drone Use in Commercial Applications"
#2. Off-page SEO Plan for FlyGuys
FlyGuys has a low Domain Authority and Domain Rating. It's Ahrefs' DR is 39.
We suggest reaching out to blogs in the industry, asking to guest post. With the influx of GPT4 and other content marketing software, most blogs are not too agreeable to this suggestion, so you may need to keep some marketing budget aside for payments for backlink insertions and guest post placements.
However, you should hire a seasoned SEO guy for this as you don't want to get backlinks from the wrong websites, as that can harm your website by adding to its spam score.
Here's a list of 50 high quality and relevant blogs in your niche that you should try to guest post at: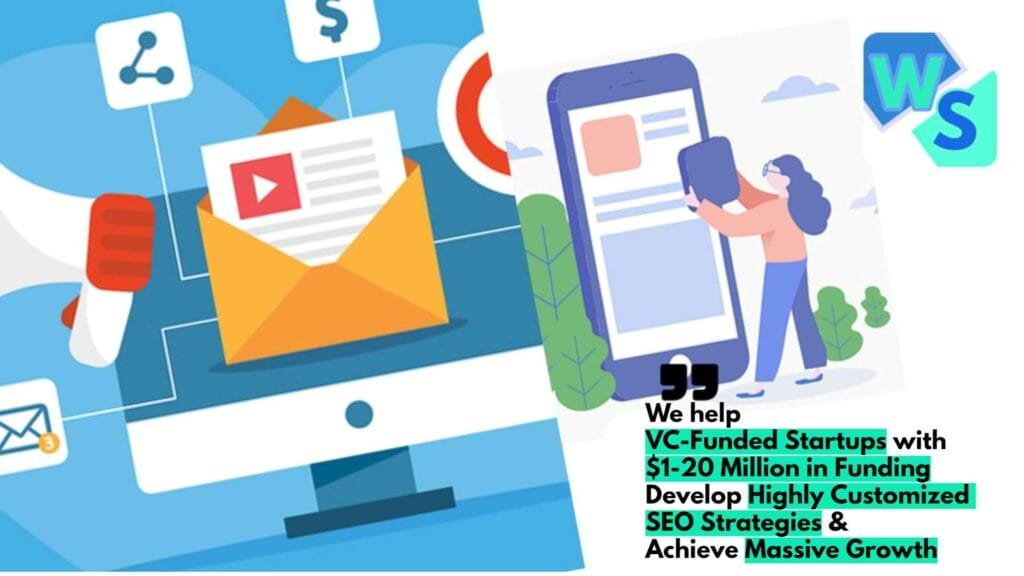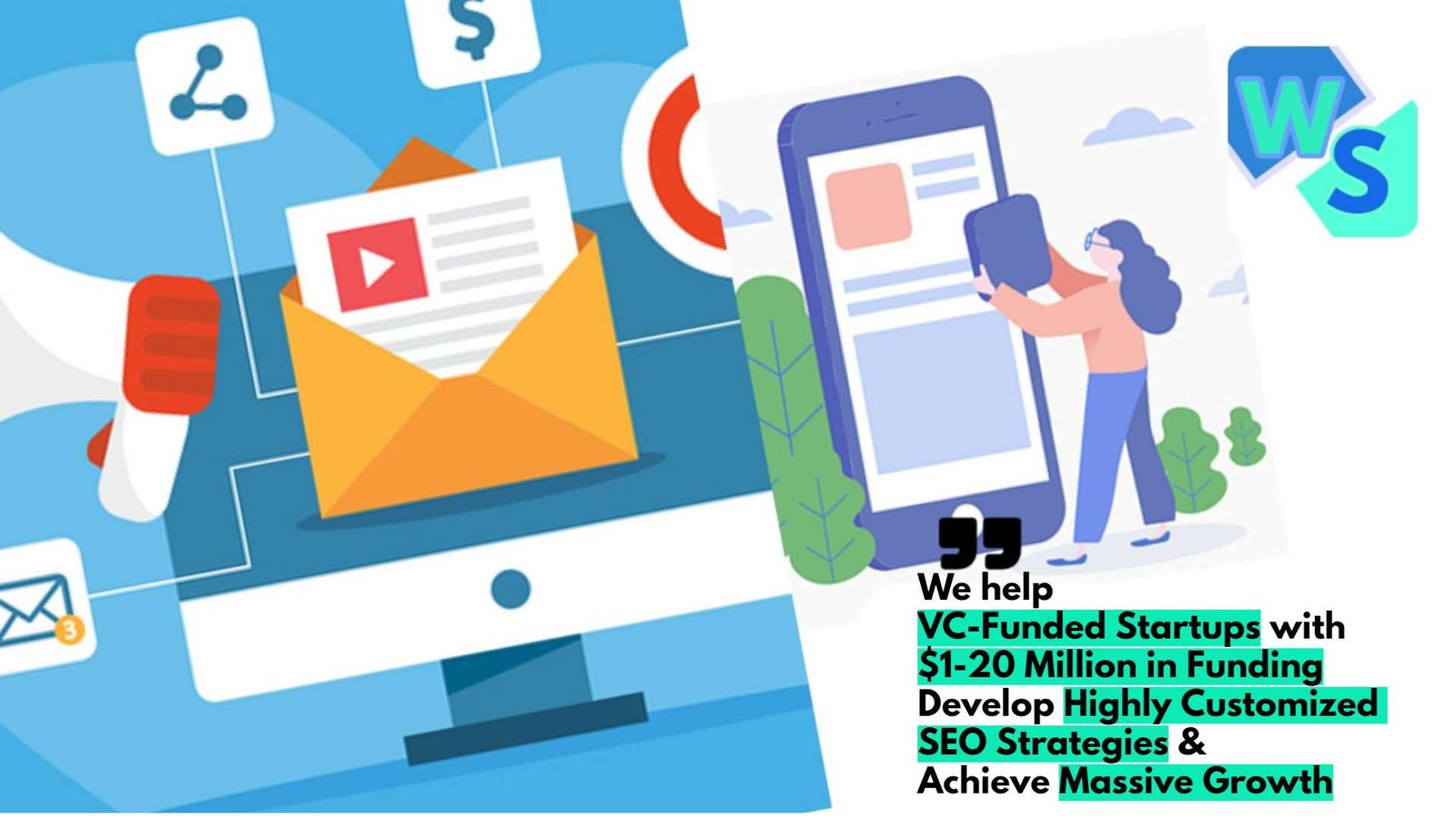 #3. Social Media Marketing Plan for FlyGuys
If traffic, leads and revenue is your goal, we would advise you keep it simple.
We would suggest focusing on two main social platforms for starting out, which are Twitter and Facebook. We believe in keeping your marketing focused so as to deliver the highest returns.
The reason why we stress on these two platforms are simple –
Facebook's organic reach is very low, but having a decent following up there, helps add to your credibility. Running some ads can get you a sizeable following quite fast and cheap. Further, you can drive the followers into a group, in which, you will have a strong reach and be able to use your group participants for additional marketing requirements.
Twitter can help add to your credibility. With Twitter's recent partnership with Google, it looks like a great platform that can deliver amazing long-run results to your business.
#4. Conversion Optimization Plan for FlyGuys
At the end of the day, it is not the traffic or followers that matter, but the conversions and leads.
That's why, once you get the first three plans up and running and start getting a decent amount of traffic, you can switch up to the following plan.
To implement this perfectly, you need to ensure that you are getting a decent amount of traffic from the above plans and you have at least 2000 followers in Facebook and Twitter (total).
Plus, you should have lead magnets throughout your website and on the sidebar of your blog articles.
If that's done, you should optimize the lead magnets and the sidebars to go to a webinar in your niche, wherein you teach your audience about your expertise. That can create an amazing funnel whereby you can convert a good percentage of the attendees into your paying customers. Running ads on this can help supercharge the effort as well.
Having a decent marketing agency aiding you in this process would be even more beneficial as that can ensure you have a decent conversion rate, otherwise you risk burning through your ad money and traffic value.
Would You Like us to help take FlyGuys's Traffic to 10k and beyond?
What we showed you was just the basics. But of course, a plan is only as good as it's execution. So, you could execute all of this yourself, or you could count on us to do it as well.
We could do so much more, such as-
Reverse HARO and get experts to share their thoughts with us for FlyGuys's blog,
Run ads and grow your Facebook page and convert them into your Facebook group members,
Use Javascript code to massively boost your twitter presence,
Create leads for capture and boost your inbound marketing.
You can reach me directly by filling out this form in the sidebar or schedule a meeting here. You don't need to pay anything for the meeting. Worst case: you learn something that you can implement for your startup's marketing at 0 cost!
At WinSavvy, we manage everything, from digital marketing strategy formulation to execution, ensuring you can focus on what you do best – running your startup. We also provide weekly updates and I am personally available as a dedicated point of contact for any of your queries.

Best regards,
Adhip Ray
Founder, WinSavvy