In today's digital-first world, where consumers are bombarded with advertising from every angle, authenticity in branding has become more than just a buzzword; it's a business imperative. This article will dive deep into understanding the role of authenticity in modern branding and how to build genuine brand connections.
The Rise of Authentic Branding
Gone are the days when catchy slogans and flashy ads were enough to attract consumer attention. The modern customer is savvy, value-driven, and seeks a deeper connection with the brands they support. This shift has brought authenticity to the forefront of branding strategy.
Why Authenticity?
Authenticity matters because it builds trust. Trust is the foundation of any strong relationship, including the one between a brand and its customers. When consumers view a brand as genuine, they're more likely to become loyal supporters and even brand advocates.
Defining Authenticity
At its core, authenticity in branding is about being true to your brand's values, stories, and promises. It means showing your brand's human side, including its imperfections. Authentic brands communicate honestly, showcase transparency, and remain consistent in their values and actions.
Authentic Storytelling
Crafting a Genuine Brand Story
A compelling brand story goes beyond the history of how your company came to be. It's about the whys — why your brand exists, why it's passionate about its mission, and why it matters in the lives of your customers. To craft a story that resonates, focus on the core values and experiences that define your brand. Remember, authenticity in storytelling isn't about creating a perfect narrative; it's about being real, relatable, and true to your brand's identity.
Telling Your Story Across Channels
Once your story is crafted, it's crucial to share it consistently across all platforms — be it your website, social media, or marketing materials. The key is consistency in tone, style, and message. This unified approach helps in building a recognizable and trustworthy brand image.
Transparency
Being Open and Honest
In an age where information is at everyone's fingertips, transparency is non-negotiable. This could mean being open about your product sourcing, pricing strategies, or even the challenges your brand faces. When a company owns up to its mistakes and takes concrete steps to correct them, it earns respect and trust from its customers.
Transparency in Customer Engagement
Engaging with customers transparently can also mean being honest about what your product can and can't do. It's about setting realistic expectations and not overselling just for short-term gains.
Consistency
Maintaining Brand Values
Consistency in your brand values, messaging, and experience ensures that customers know what to expect from your brand. This consistency should be evident in everything from your customer service to your social media posts and advertising campaigns.
Aligning Actions with Words
Your actions should align with your brand messaging. If your brand advocates for sustainability, your business practices should reflect this commitment. A mismatch between what you say and what you do can quickly erode trust.
Humanizing the Brand
Showcasing the Human Element
Brands that show their human side connect better with audiences. This could involve highlighting your team, sharing behind-the-scenes content, or demonstrating how your products or services impact real people. Humanizing your brand makes it more relatable and approachable.
Engaging in Meaningful Conversations
Engage with your customers as you would in a real conversation. Social media platforms, blogs, and forums provide excellent avenues for two-way communications. Listen to your customers, respond to their concerns, and participate in discussions. Authentic engagement can foster a strong community around your brand.
Leveraging User-Generated Content
Encouraging Real Stories from Customers
User-generated content, like reviews, testimonials, and customer-created photos or videos, can significantly boost your brand's authenticity. Encourage your customers to share their real experiences with your brand. This not only provides social proof but also shows that you value customer feedback and involvement.
Responsiveness and Responsibility
Quick and Genuine Responses
In today's fast-paced digital world, responding promptly to customer inquiries, feedback, or complaints can set you apart. A genuine and empathetic approach to customer service can make customers feel valued and respected, reinforcing your brand's authenticity.
Taking Responsibility
When things go wrong, as they sometimes will, taking responsibility is critical. Address issues head-on, offer solutions, and make amends where necessary. This level of honesty in handling problems can actually strengthen customer trust and loyalty.
Personalized Experiences
Tailoring Experiences to Individual Needs
Customers appreciate when a brand goes the extra mile to cater to their specific needs or preferences. Personalization, when done right, can make a customer feel special and connected to your brand. This can range from personalized emails to custom recommendations on your website.
Beyond One-Size-Fits-All
Avoid overly generic communications and services. Use customer data intelligently to understand and predict your customers' needs, providing them with solutions that feel tailor-made.
Leveraging Social Proof
Showcasing Reviews and Testimonials
Positive reviews and testimonials are incredibly powerful in building trust with potential customers. Feature them prominently on your website and social media. When customers speak on your behalf, it adds credibility and authenticity to your brand.
Case Studies and Success Stories
Share detailed case studies or success stories that demonstrate how your product or service has positively impacted your customers. These narratives can be compelling proofs of your brand's effectiveness and authenticity.
Aligning with Authentic Influencers
Choosing the Right Influencers
Collaborate with influencers who genuinely resonate with your brand values and have a natural affinity for your products or services. Their authentic advocacy can be more impactful than any traditional advertising.
Building Genuine Partnerships
Instead of one-off promotional content, build long-term partnerships with influencers. When an influencer is genuinely invested in your brand, it shows in their content and is more likely to influence their audience positively.
Continuous Improvement and Adaptation
Learning and Evolving
Staying true to your core doesn't mean being static. Authentic brands listen to their customers, learn from feedback, and are not afraid to evolve. This adaptation, driven by genuine customer needs and industry trends, can help keep your brand relevant and relatable.
Innovation While Remaining True to Your Roots
Innovation is key in today's competitive marketplace. However, while evolving, ensure that your innovations are aligned with your brand's core values and mission. This alignment helps in maintaining authenticity even as you grow and change.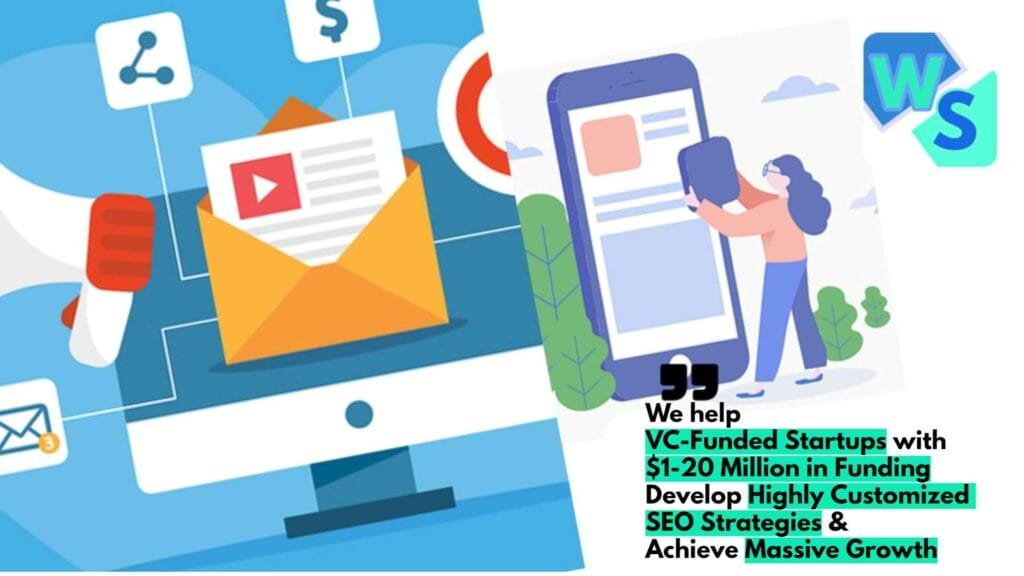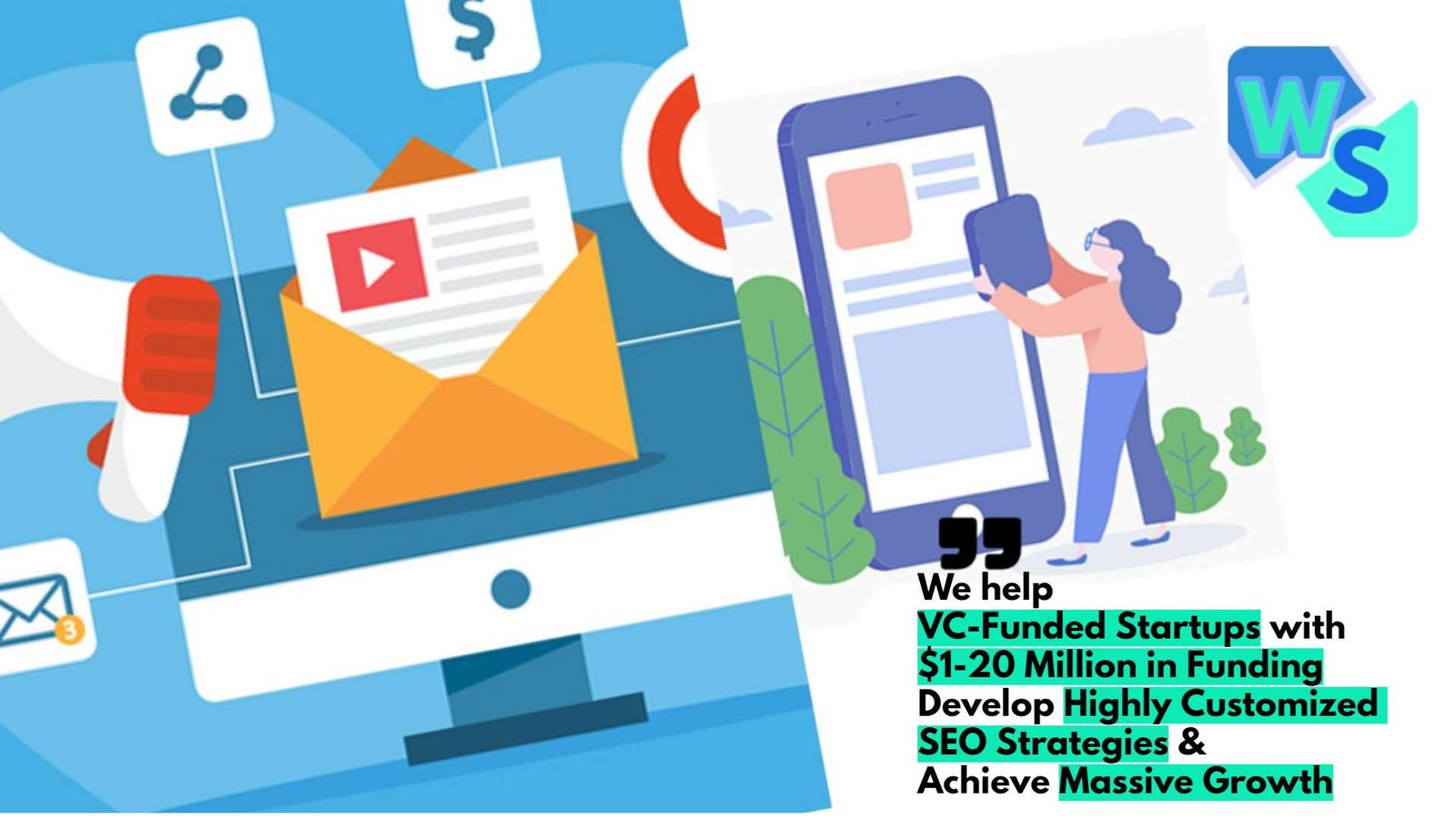 Balancing Professionalism with Authenticity
Staying True Without Losing Professionalism
One of the challenges in maintaining authenticity is balancing the human, relatable aspects with professionalism. It's important to strike a balance where your communications are friendly and relatable but still maintain a sense of professionalism and reliability.
Brand Voice Consistency
Maintaining a consistent brand voice in all communications, from official reports to social media posts, can help strike this balance. It's okay to show personality and even vulnerability in your brand voice, as long as it aligns with your overall brand image and values.
Social Media and Authenticity
Real Engagement Over Metrics
While likes, shares, and followers are important metrics, focusing solely on these can lead to inauthentic strategies. Authentic engagement means participating in meaningful conversations, sharing relevant content, and expressing genuine interests aligned with your brand's values.
Avoiding the Trap of Over-Curation
Over-curating social media content to the point where it feels staged or artificial can backfire. Sharing real stories, behind-the-scenes glimpses, and honest posts can be more effective in building a genuine connection with your audience.
The Future of Authentic Branding
As we look forward, the trend of authenticity in branding is only set to grow. The increasing demand from consumers for transparent, honest, and value-driven brands means that businesses must continually adapt and uphold these principles.
The Role of Technology in Authentic Branding
Emerging technologies like AI and augmented reality (AR) offer new ways to create unique and personalized customer experiences. However, it's crucial to use these technologies to enhance authenticity, not detract from it.
Measuring the Impact of Authenticity in Branding
Understanding the impact of authenticity on your brand's success is crucial. While intangible at times, certain metrics can help gauge the effectiveness of your authenticity-driven strategies.
Customer Loyalty and Advocacy
One of the strongest indicators of authenticity is customer loyalty and advocacy. Brands that consistently exhibit genuine and trustworthy behavior often enjoy higher customer retention rates. Monitoring repeat purchases, customer lifetime value (CLV), and referral rates can provide insights into the level of loyalty and advocacy among your customers.
Social Media Engagement
Instead of just counting likes and followers, look at the quality of engagements. Are customers sharing their own stories and experiences with your brand? Do they defend and advocate for your brand in public forums? These are signs of a deeply engaged and authentic relationship with your audience.
Authenticity in Crisis Management
In challenging times, whether it's a public relations issue or a global crisis, how a brand responds can significantly impact its perception of authenticity.
Staying True During Tough Times
In times of crisis, it's essential to communicate with empathy, transparency, and a commitment to resolution. People remember how a brand acted during tough times, which can significantly impact long-term brand sentiment.
Avoiding the Pitfalls of Forced Authenticity
In the quest to be authentic, there's a risk of trying too hard, leading to what can feel like forced or insincere authenticity.
Staying True to Your Brand's Voice
Not every trendy topic or viral meme fits with your brand's voice or mission. Engage in trends and social issues thoughtfully and only in ways that align with your brand's values and identity.
Understanding Your Audience
Deep understanding of your audience is crucial. This ensures that your efforts in authenticity resonate well with your audience's expectations and perceptions of your brand.
Long-term Strategy for Authentic Branding
Authenticity should be viewed as a long-term strategy, not a quick-fix solution.
Building a Culture of Authenticity
It starts within the organization – building a culture of authenticity among employees will naturally extend to customer interactions and perceptions. Employee advocacy and involvement can be a powerful testament to your brand's authenticity.
Consistency Over Time
Consistency in maintaining your core values, message, and quality over time cements your brand's authenticity. Remember, building trust is a marathon, not a sprint.
Conclusion
Authenticity in branding is about creating a genuine, trustworthy image that resonates deeply with your target audience. It's a dynamic process requiring continuous effort and alignment with your core values and mission. As we navigate an ever-changing business landscape, those brands that remain committed to an authentic way of interacting, marketing, and evolving, are likely to forge stronger, lasting relationships with their customers.
In a marketplace crowded with choices, authenticity can be your strongest differentiator, earning you not just customers, but passionate advocates and a revered place in the market.
READ NEXT: