So, you've finally taken the plunge. Your business idea, once a distant dream, has transformed into a tangible startup. As exciting as this entrepreneurial journey is, you're likely faced with a million questions, and one of them is, "How do I make my brand memorable?" Well, fret not! This guide on "Branding for Startups: Laying the Foundation for Long-Term Success" is designed to be your compass in the wilderness of brand building.
Understanding the Essence of Branding
The Misconception
A common pitfall for many startups is mistaking a logo for a brand. While logos are visual representations, branding transcends visuals. It's an amalgamation of perceptions, emotions, and thoughts that customers associate with your startup. It's your business's personality, its soul.
The First Impression
When you step into the business landscape, you're not just selling a product or service; you're presenting a brand. It's akin to making a first impression; you want it to be impactful, memorable, and positive. Your brand speaks before your product gets a chance to, and this conversation is pivotal.
The Building Blocks of Branding
Identity & Voice
The first cornerstone is carving out your brand identity. It's more than aesthetics; it's about finding your voice in the clamor of the marketplace. Your brand's voice is its identity – clear, distinct, and unmistakable. It's what makes your startup uniquely yours.
The Narrative
Every brand has a story; the narrative that unravels the 'why' behind your 'what'. This narrative, steeped in authenticity, becomes the thread weaving through every aspect of your business, binding your brand into a cohesive, relatable entity.
Crafting a Visual Identity
The Emblem of Identity
Stepping further, the visual elements of your brand come into play. This isn't just about a logo; it's about creating a visual language that echoes your brand's essence. Colors, typography, imagery – each element is a stroke in the masterpiece of your brand's visual narrative.
Consistency is Key
And, consistency in this visual narrative is key. From your website to your social media, from your product packaging to your marketing collateral – each touchpoint should be a harmonious echo of your brand's visual identity.
Brand Personality
Human Connection
Your brand is not a faceless entity; it's a personality. It speaks, it interacts, it engages. This personality, whether it's quirky, professional, innovative, or traditional, becomes the touchstone for building relationships with your customers.
The Emotional Quotient
Emotions are the undercurrents that influence customer decisions. Your brand's personality is that emotional touchpoint – it's where your customers connect, relate, and ultimately, remain loyal.
Positioning Your Startup
Distinctive Space
In the crowded marketplace, where noise is abundant and attention scarce, positioning your startup distinctively is not optional; it's essential. It's about carving out a space that's uniquely yours.
Value Proposition
It stems from your value proposition – that unique concoction of quality, innovation, and value that your startup epitomizes. Your brand becomes the echo of this value proposition, reaching your audience not just through products but through perceptions.
Audience-Centric Approach
Knowing Your Audience
One fundamental aspect that can't be overlooked is knowing your audience. It's akin to setting up a compass that navigates your brand towards a path where audience insights and business objectives converge.
Tailored Narratives
Crafting narratives that resonate requires a deep understanding of your audience's needs, preferences, and pain points. Your brand should not just speak but listen, adapt, and respond to weave an interactive narrative.
Digital Presence
The Virtual Echo
In today's digitally dominated landscape, your brand's digital presence is not a complement but a core component of your branding strategy. It's the virtual echo of your brand's narrative, reaching corners that physical boundaries can't.
Content – The Silent Salesman
Content, in this digital space, is your silent salesman. Every blog, social post, video, and infographic is a narrative piece, building, echoing, and amplifying your brand's story in the virtual world.
Competitive Analysis
Brand Differentiators
Identifying what sets your brand apart in a sea of competitors is vital. Analyzing the competitive landscape gives you insights, not just to stand out but to highlight your brand's unique value propositions effectively.
Strategic Positioning
Knowing your competitors equips you to strategically position your brand, emphasizing the attributes that make your startup unique and echoing the values that make it stand apart.
Brand Messaging
Clarity and Consistency
Navigating further into the world of branding, the clarity and consistency of your message emerge as paramount. In the multifaceted communication landscape, your brand's message should be a lighthouse, clear and consistent, guiding the audience amidst the noise.
Tailoring the Tone
The tone of messaging, be it professional, friendly, or inspirational, should be a reflection of your brand's personality. It's about creating a linguistic identity that complements your visual identity.
Customer Experience (CX)
Beyond Transactions
CX is not about transactions but interactions. Every touchpoint, from the first website visit to post-purchase support, is a chapter of your brand's narrative.
The Feedback Loop
Incorporating customer feedback is not a reactive but a proactive strategy. It's about morphing criticisms into insights and compliments into benchmarks, making the brand an evolving narrative of continuous enhancement.
Scaling Sustainably
Growth and Identity
As startups eye the scaling horizon, the brand identity should not be static. It must evolve, adapting and mirroring the dynamism of growth, yet retaining the core essence that makes the brand unique.
Adapt and Adopt
Scaling is not just numerical growth but narrative expansion. The brand message should adapt to new audiences, markets, and platforms, yet adopt the consistency that makes the brand recognizable and reliable.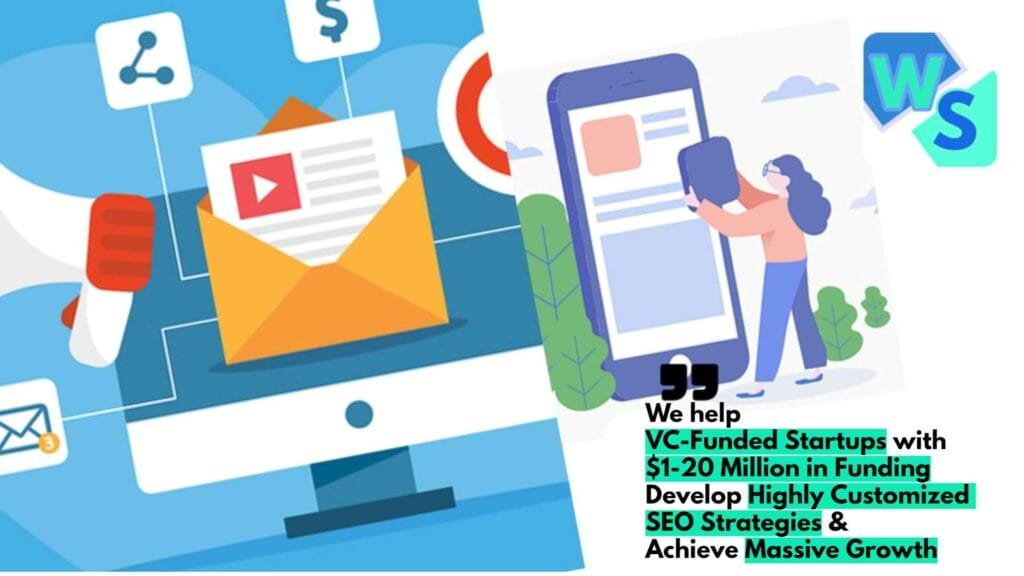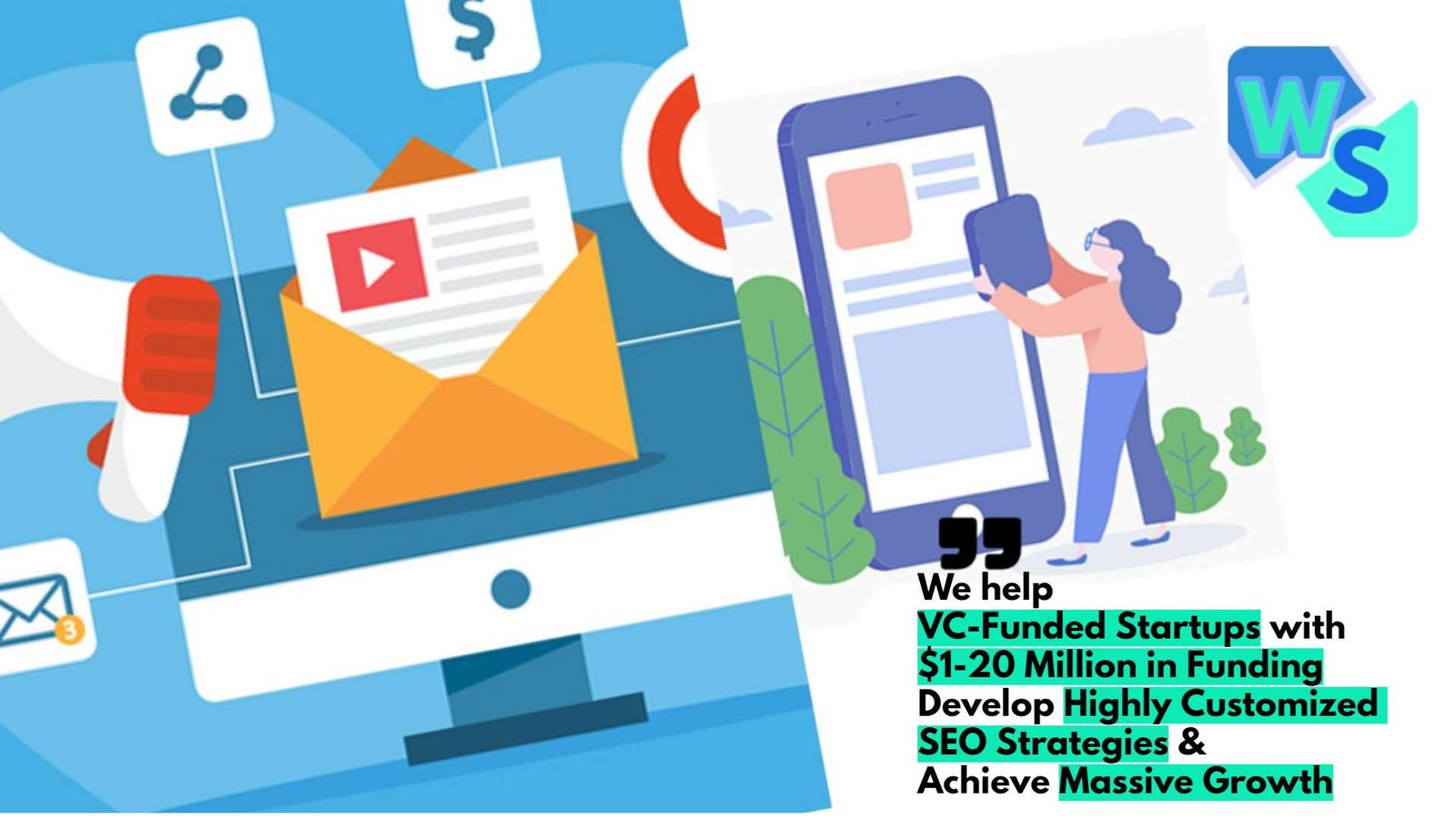 Employee Advocacy
Inside Out Branding
The brand isn't just external-facing; it radiates from the inside out. Employees are the first ambassadors, and their advocacy amplifies the brand's authenticity and reach.
Culture Echoes Brand
A workplace culture echoing the brand's values ensures that employees live the brand. This internal embodiment finds its echo externally, making the brand not preached but practiced.
Metrics and Analytics
Quantifying the Intangible
Branding, though rooted in perceptions, isn't abstract. Metrics and analytics bring tangibility, offering insights into brand reach, engagement, and perception.
Data-Driven Decisions
Every decision, strategy, and campaign gets refined when steered by data. It's not about instincts but insights, not about assumptions but analytics.
Future-Proofing Your Brand
Anticipating Trends
Branding isn't static; it's dynamic. Future-proofing is about anticipating trends, adapting to evolutions, and ensuring that your brand isn't just current but ahead of the curve.
Flexibility & Adaptability
A brand that adapts, thrives. Flexibility isn't an option but a necessity, ensuring that the brand remains relevant and resonant amidst market and audience evolutions.
Legal Protections
Securing the Fortress
Your brand is a fortress of your business identity, and protecting it legally isn't a step but a stride. Trademarks, copyrights, patents – these aren't legal jargon but shields safeguarding your brand's uniqueness.
International Considerations
And as the brand eyes global horizons, international legal landscapes come into play. It's about ensuring that your brand's echo is safeguarded, irrespective of geographical boundaries.
Crisis Management
The Unpredictable Tide
In the fluctuating tides of the business landscape, crises aren't predicted but prepared for. Your brand's response to crises isn't just a communication strategy but a reflection of its ethos.
Brand Resilience
Resilience isn't just about bouncing back but rising. A resilient brand transforms crises into opportunities, criticisms into improvements, and setbacks into comebacks.
Sustainable Branding
The Green Echo
In today's conscientious consumer landscape, sustainable branding isn't a trend but a necessity. It's not about the brand's echo in the market but its resonance with ethical, environmental, and societal values.
Ethical Narratives
Ethical branding is about infusing morals into messages, ethics into narratives, and values into visions. It's a narrative where profitability and responsibility dance in harmony.
Community Building
Beyond Business
Community building transforms customers into loyalists, transactions into relationships. It's where the brand extends beyond business boundaries and weaves into the fabric of consumers' lives.
Interactive Platforms
Social media, forums, groups – these aren't just platforms but arenas where the brand's community thrives. It's interactive, engaging, and organic.
Influencer Collaborations
Amplified Echoes
In the world dominated by digital narratives, influencers aren't just promoters but amplifiers. They don't just echo the brand's message but amplify its reach, resonance, and relevance.
Authentic Associations
Collaborations should echo authenticity. It's not about paid promotions but partnered narratives, where influencers align with the brand's ethos, values, and narratives.
Customer Retention
Beyond Acquisition
While customer acquisition is a conquest, retention is an art. It's about nurturing relationships, offering value, and ensuring that the brand's echo remains vibrant in customers' lives.
Personalized Experiences
In the era of automation, personalization is the touch of human warmth. Every email, offer, and interaction personalized, ensures that the brand's echo is not just heard but felt.
Innovative Marketing Strategies
Experiment and Evolve
In a world that's saturated with noise, it's the innovative whispers of a brand that carve out distinctive echoes. The quintessence of innovation lies in experimentation – a fearless venture into the unexplored, armed with creativity and guided by insights. Every tweet, post, ad, and campaign is a canvas. Here, creativity isn't abstract but intentional, painting vivid narratives that resonate, engage, and convert. It's a dynamic dance where strategies are fluid, campaigns are adaptive, and creativity, boundless.
Analytics and Insights
But how do we measure the echo? In the world of innovative marketing, analytics are the compass. Every like, share, comment, and conversion is a pulse, echoing the brand's resonance. Tools and technologies, from Google Analytics to social listening, are not just platforms but lenses, offering deep dives into the audience's psyche, preferences, and behaviors.
Global Expansion
Crossing Boundaries
Brands, like rivers, are meant to flow, crossing boundaries, and weaving through diverse landscapes. Global expansion isn't a business strategy but a brand evolution. It's where the brand narrative, rooted in local soils, spreads its echoes globally, yet retains its essence.
Cultural Sensitivity
In this global odyssey, cultural sensitivity is the anchor. It's the meticulous art of echoing the brand's narrative in languages that resonate, visuals that reflect, and strategies that engage diverse audiences. The brand becomes a global citizen, echoing universal values, yet adorned with local hues, ensuring that the echo is global, but the resonance, local.
Evolution of Branding
Adapting to Change
In the ever-evolving cosmos of branding, adaptability is the star that shines the brightest. Brands that echo through times are those that adapt, transform, and evolve. Trends, technologies, platforms – they're shifting sands, and the brand is the resilient structure that stands tall, adapting yet rooted.
Future Visions
The future isn't a distant star but a canvas where today's strides paint tomorrow's echoes. Brands that resonate in the future are carved today. It's a visionary journey, where foresights guide steps, innovations lead strategies, and adaptations build resilience.
Conclusion
As we pull together the intricate threads woven throughout this comprehensive exploration of startup branding, a tapestry of insights, strategies, and narratives unfurls before us. It's a dynamic landscape where creativity, innovation, and adaptability are not just elements but the very soul that breathes life into a brand, echoing its presence vibrantly in the crowded market.
READ NEXT: