In a sea of startups, every innovative idea deserves its moment in the spotlight. We've handpicked and analyzed your website, offering free marketing insights, as our way to nurture the next big thing. We're passionate about partnering with startups like yours.
If you find our insights valuable, and would like to discuss it further, feel free to schedule a call.
Startups with VC-funding of $1-20 Million can request their own marketing plan too.
In order to reach this goal, a single four-pronged strategy is what would be needed. Here's what we suggest –
#1. On-Page SEO Plan for Govly
Govly does not have any blog articles. As Govly starts to scale, it needs to focus more on inbound marketing and it also needs to come off as a thought-leader in the space.
As such, we recommend that you try and scale up your content to 1000 in the shortest possible time.
Here is a list of 100 blog post title suggestions along with relevant keywords that you can use to fix it. You can create it pretty fast if you use AI along with content editors (but take care, the articles have to be carefully optimized to improve readability and more importantly, insert internal links for faster indexing by Google) –
How to Streamline Your Government Contract Bidding Process
Top Strategies for Winning Federal Contracts Consistently
A Comprehensive Guide to Government Contracting for Beginners
Understanding the Federal Procurement Data System: A Primer
Effective Ways to Grow Your Federal Presence as a Contractor
The Ultimate Checklist for Government Contract Compliance
Leveraging Technology for Efficient Government Bid Management
Navigating the Complexities of Government Request for Proposals (RFPs)
The Role of Workspaces in Organizing Your Government Contract Opportunities
Key Benefits of Partner Collaboration in Public Sector Procurement
Mastering the Art of Government Contract Search and Tracking
Building a Winning Team for Government Contract Bids
Exploring the Advantages of Market Networks in Public Procurement
The Impact of Smart Search Tools on Government Contract Acquisition
How to Avoid Common Pitfalls in Government Contracting
Strategies for Effective Team Collaboration in Government Bids
The Future of Federal Contracting: Trends and Predictions
Boosting Your Government Contracting Efforts with Smart Automation
Government Contracting: How to Stay Ahead of Due Dates and Deadlines
The Power of Saved Searches in Government Opportunity Tracking
Essential Skills Every Government Contractor Should Have
Tips for Smoothing the Government Contracting Proposal Process
The Importance of Cross-Organization Collaboration in Procurement
Navigating the Government Contracting Landscape: Tips for Success
How to Create Winning Searches for Government Contract Opportunities
The Advantages of a Unified Government Contracting Workspace
Understanding the Government Contracting Ecosystem: An Overview
How to Optimize Your Profile for Government Contracting Networks
Maximizing Opportunities with Federal Government Contract Feeds
Utilizing Email Alerts to Stay on Top of Government Bids
A Step-by-Step Guide to Federal Opportunity Tracking
How to Foster Partner Relationships in Government Market Networks
Cutting-Edge Tools for Modern Government Contractors
The Ins and Outs of Government Contracting for IT Services
What Every Contractor Should Know About Federal Acquisition Regulations
Key Considerations When Organizing Your Government Contracting Calendar
Integrating Your Work Calendar with Government Contract Deadlines
How Automation is Revolutionizing Government Contract Management
The Role of Advanced Search Features in Finding Government Contracts
How to Enhance Your Government Bidding Strategy with Technology
Exploring Custom Plans for Government Contract Management
Decoding the Government's Contract Award Process
The Government Contractor's Guide to Compliance and Regulations
Winning Government Contracts: Tips for Small and Medium-Sized Businesses
Government Procurement: How to Establish a Strong Federal Presence
Strategies for Monitoring and Responding to Federal RFQs
The Significance of Custom Alerts in Government Contracting
Efficient Management of Multiple Government Contract Opportunities
Aligning Your Sales Strategy with Public Sector Procurement Cycles
The Essentials of Partner Management in Government Contracting
Understanding the Integration of CRM Systems in Federal Contracting
The Best Practices for Government Contract Opportunity Research
Crafting the Perfect Government Contract Bid Proposal
Utilizing Notifications for Timely Responses to RFQ Amendments
The Impact of Market Research on Your Government Contracting Success
How to Enhance Your Chances of Winning a Government Contract
The Benefits of a Centralized Communication Platform for Government Bidding
How to Use Federal Contract Search to Your Advantage
Navigating the Intricacies of the Public Sector Marketplace
The Importance of Detailed Market Analysis in Government Contracting
Efficiently Managing Your Contract Feeds for Better Opportunity Tracking
The Contractor's Guide to Understanding Federal Spending Trends
Key Strategies for Long-Term Success in Government Contracting
How to Stay Updated with Real-Time Government Contracting Opportunities
The Best Way to Organize Government Contracting Information
Government Contracting: The Importance of Timely Bid Submission
How Collaboration Tools Can Boost Your Government Bid Success
Demystifying the Government Contracting Award Process
Government Contract Bidding: The Power of Data-Driven Decisions
Why Continuous Monitoring is Key in Government Contracting
How to Leverage Federal Contract Opportunities for Business Growth
Tips for Successfully Managing Government Contracting Workflows
The Importance of Accurate and Efficient Government Bid Searches
Understanding Government Contracting Terms: A Glossary for Newcomers
How to Align Government Contract Opportunities with Your Business Goals
Keeping Up with Changes and Trends in Government Procurement
How to Efficiently Manage Government Contract Compliance
The Contractor's Guide to Navigating Government Contract Portals
Improving Your Government Contract Search with Advanced Filters
How to Make the Most of Collaboration in Government Contracting
The Benefits of Automated Tools in the Government RFP Process
How to Keep Your Government Contracting Strategy Agile and Effective
Enhancing Your Government Contracting Approach with Market Networks
A Guide to Understanding Government Contract Types and Categories
The Critical Role of Timeliness in Government Contract Submissions
The Importance of Thorough Research in Government Contract Bidding
How to Effectively Manage and Track Your Government Contract Leads
Government Contracting: How to Keep Track of Multiple Bids
A Guide to Setting Up Alerts for Government Contract Opportunities
How to Successfully Transition to a Digital Government Contracting Environment
Maximizing Efficiency with Government Contracting Automation Tools
Streamlining Your Bid Process: A Guide for Government Contractors
The Benefits of Customizing Your Government Contracting Plan
How to Ensure Your Government Contracting Strategy is Compliant
Leveraging Government Contracting Opportunities for Maximum Impact
The Significance of Accurate Government Contract Tracking
How to Prepare for Government Contracting Due Diligence
The Essential Tools for Effective Government Contract Research
How to Use Government Contracting Market Networks to Your Benefit
Creating a Winning Government Contracting Calendar: Tips and Tricks
#2. Off-page SEO Plan for Govly
Govly has a low Domain Authority and Domain Rating. It's Ahrefs' DR is 25.
We suggest reaching out to blogs in the industry, asking to guest post. With the influx of GPT4 and other content marketing software, most blogs are not too agreeable to this suggestion, so you may need to keep some marketing budget aside for payments for backlink insertions and guest post placements.
However, you should hire a seasoned SEO guy for this as you don't want to get backlinks from the wrong websites, as that can harm your website by adding to its spam score.
Here's a list of 50 high quality and relevant blogs in your niche that you should try to guest post at: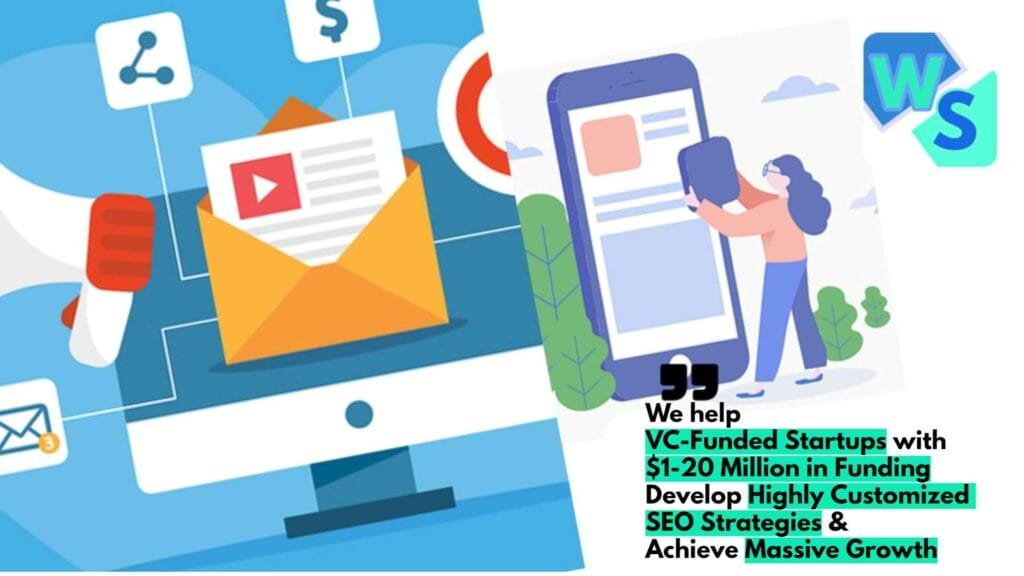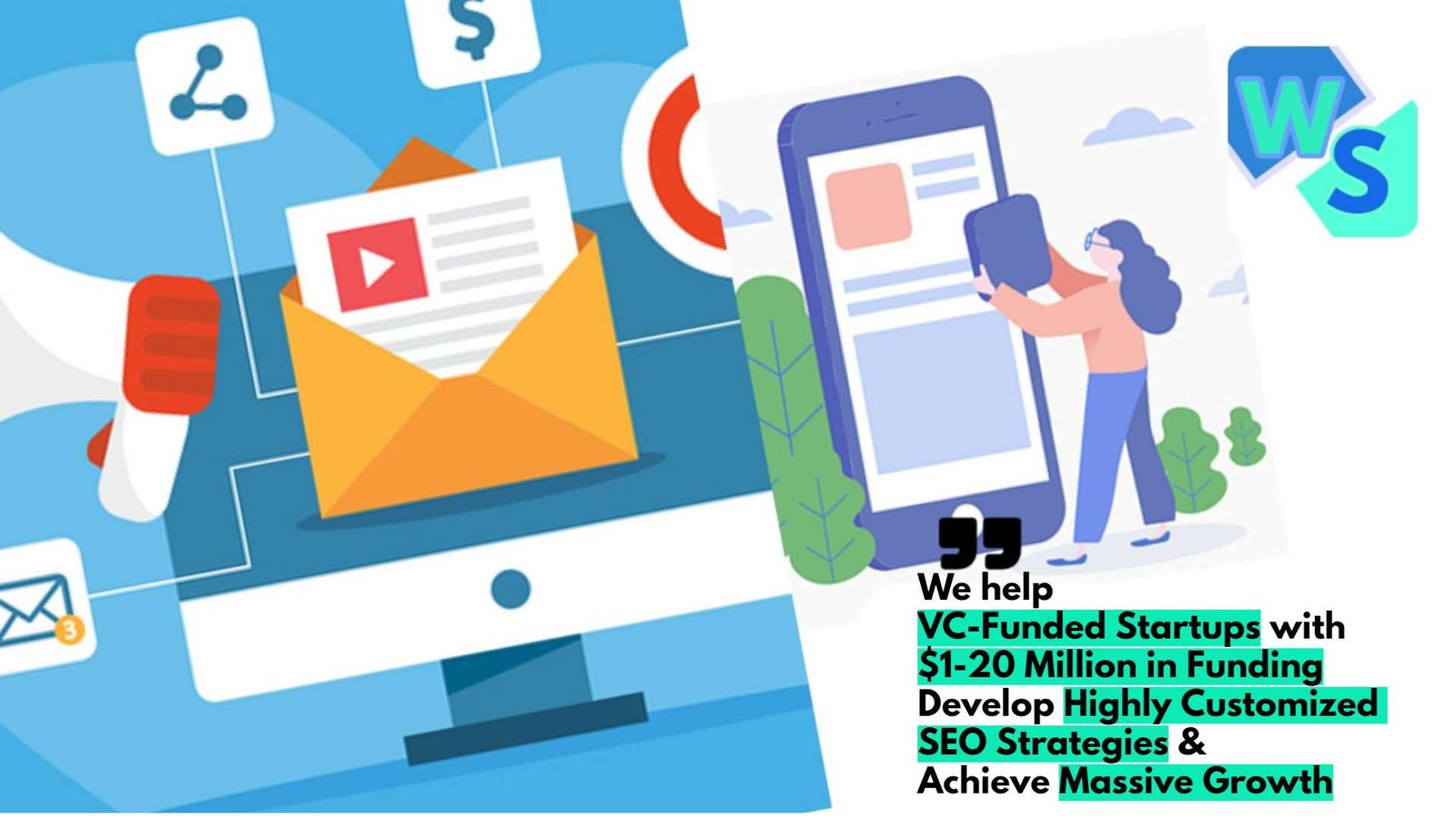 #3. Social Media Marketing Plan for Govly
If traffic, leads and revenue is your goal, we would advise you keep it simple.
We would suggest focusing on two main social platforms for starting out, which are Twitter and Facebook. We believe in keeping your marketing focused so as to deliver the highest returns.
The reason why we stress on these two platforms are simple –
Facebook's organic reach is very low, but having a decent following up there, helps add to your credibility. Running some ads can get you a sizeable following quite fast and cheap. Further, you can drive the followers into a group, in which, you will have a strong reach and be able to use your group participants for additional marketing requirements.
Twitter can help add to your credibility. With Twitter's recent partnership with Google, it looks like a great platform that can deliver amazing long-run results to your business.
#4. Conversion Optimization Plan for Govly
At the end of the day, it is not the traffic or followers that matter, but the conversions and leads.
That's why, once you get the first three plans up and running and start getting a decent amount of traffic, you can switch up to the following plan.
To implement this perfectly, you need to ensure that you are getting a decent amount of traffic from the above plans and you have at least 2000 followers in Facebook and Twitter (total).
Plus, you should have lead magnets throughout your website and on the sidebar of your blog articles.
If that's done, you should optimize the lead magnets and the sidebars to go to a webinar in your niche, wherein you teach your audience about your expertise. That can create an amazing funnel whereby you can convert a good percentage of the attendees into your paying customers. Running ads on this can help supercharge the effort as well.
Having a decent marketing agency aiding you in this process would be even more beneficial as that can ensure you have a decent conversion rate, otherwise you risk burning through your ad money and traffic value.
Would You Like us to help take Govly's Traffic to 10k and beyond?
What we showed you was just the basics. But of course, a plan is only as good as it's execution. So, you could execute all of this yourself, or you could count on us to do it as well.
We could do so much more, such as-
Reverse HARO and get experts to share their thoughts with us for Govly's blog,
Run ads and grow your Facebook page and convert them into your Facebook group members,
Use Javascript code to massively boost your twitter presence,
Create leads for capture and boost your inbound marketing.
You can reach me directly by filling out this form in the sidebar or schedule a meeting here. You don't need to pay anything for the meeting. Worst case: you learn something that you can implement for your startup's marketing at 0 cost!
At WinSavvy, we manage everything, from digital marketing strategy formulation to execution, ensuring you can focus on what you do best – running your startup. We also provide weekly updates and I am personally available as a dedicated point of contact for any of your queries.

Best regards,
Adhip Ray
Founder, WinSavvy